Klamath County Property Sales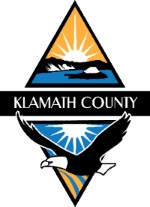 In the interest of the Board of County Commissioners of property owned by Klamath County, the Klamath County Property Sales Department manages the permanent (not offered to the public) and surplus property. A Sheriff's Notice of Sale referred to as a Public Sale is published in four weekly issues in the "Herald and News" to dispose of the surplus property offered for sale to the public. If the property does not sell at a Public Sale, a Private Sale may follow shortly thereafter.

There are currently no properties available for sale.

.